Our goal at Centered in Wellness is quite simply, "your wellness." We are not first and foremost an "illness fixing clinic", although if you or your child is sick we are excellently trained to handle this as well. Our ultimate goal instead is to keep your family well in the first place. Our concierge set up, where each family pays a membership to be a part of our practice, ensures that we can spend the true time needed with you. Our commitment to providing a high level of health care means that our providers are constantly going above and beyond what a normal visit with your busy PMD would entail, giving you more quality face to face time with your doctor. This environment allows our caregivers to truly get to know your family on a personal level.
Dr. Keller was trained at Children's Hospital and is equipped to handle all sorts of medical emergencies, crises, and serious illnesses. Although all of our physicians have experience treating acute illnesses, such as rashes, ear infections, coughs, colds, and fevers, Dr. Keller is our chief medical director and oversees all emergent medical issues that may occur in the clinic.
All of our providers share a passion for maintaining wellness in their patients and have holistic medicine training at various levels. This let's them uncover the root of someone's illness. The seeds of unhealthy chronic patterns that could later bloom into illness are changed through education and support. We consider it a gift to have the opportunity to guide all of our patients, young and old towards true well-being.
Wellness Membership - this membership is great for mostly healthy families that are looking for comprehensive primary care as well as preventative medicine, but may be looking to receive specialized care for specific conditions.
What is Provided?
Primary care is provided for both you and your children under Dr. Viv Ramos, ARNP, ND who has vast clinical experience in family practice medicine and gynecology/women's health. She can manage acute, routine, and chronic care for both short-term illnesses, as well as, life-long disease.
Naturopathic preventative care is also provided to you by Dr. Paul Despres, ND, and Dr. Emily Passic, ND, MsAY, who is also an Ayurvedic medicine practitioner.
All three of their practices are rounded out by Andreanna Rainville, RN. Nurse Andi heads up our highly successful Immunotherapy treatments among other alternative medicine treatments.
Unlimited access to all of our ancillary therapies is also included, which are:
Neurofeedback

Clearmind

Avazzia

Acupuncture

LDA/LDI

Nutritional counseling

Massage Therapy

Spinal manipulation

Child/teen psychological counseling

IV therapy

Constitutional hydrotherapy,

Physical medicine

IonCleanse footbaths, which aid in detoxification
"Your good health is our journey; we look forward to finding your well-being with you!"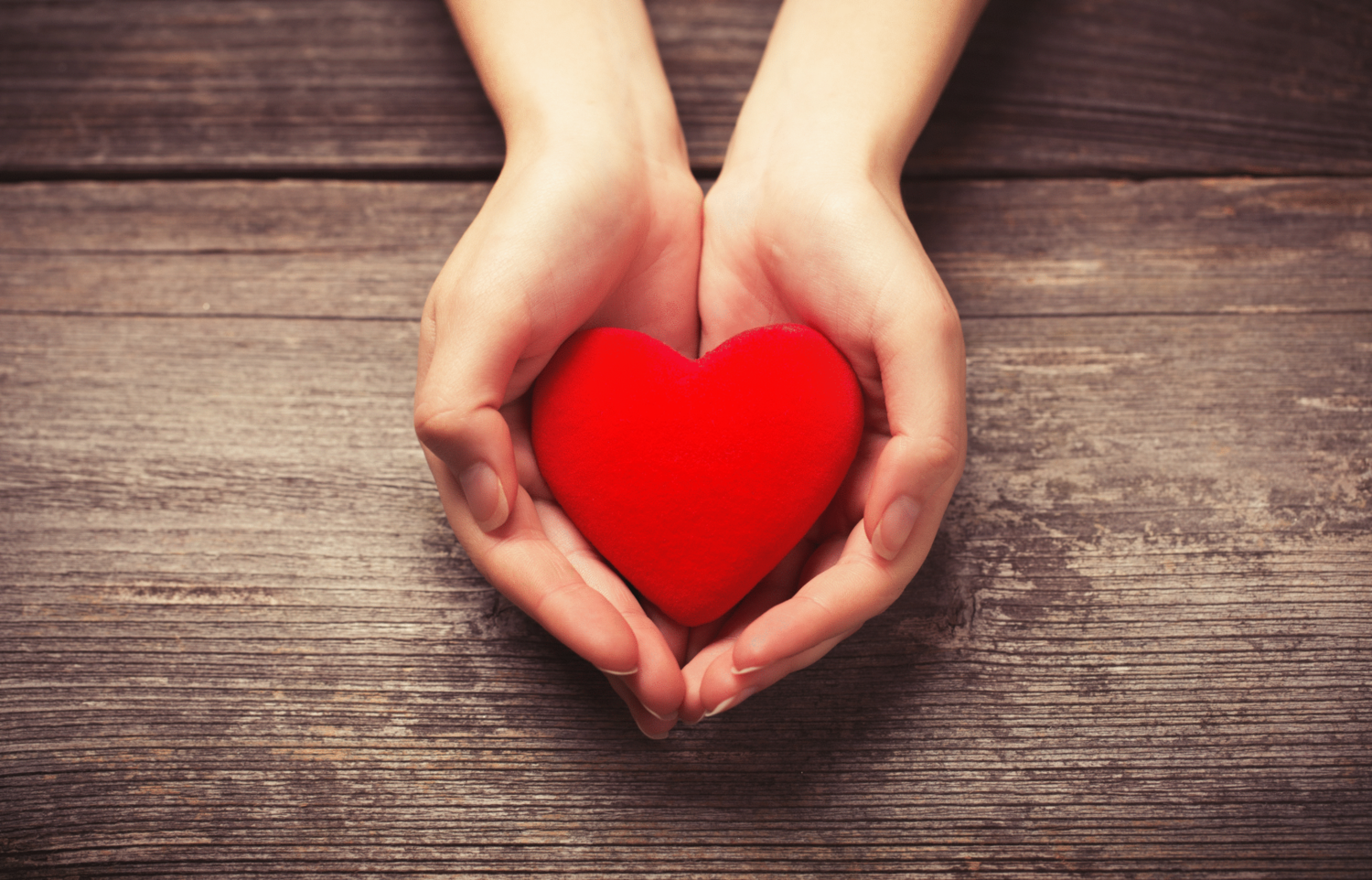 For our patients: we will provide excellent medical care focusing on wellness, a safe place for families to grow into their fullest potential, and health education that is useful to patients.
For our staff: we will be committed to supporting each other and working together as a team to meet our goals... and to have fun doing it.
For our future: we will remain fiscally viable despite the ever changing milieu of medicine. We will do this by making responsible business decisions, working together, working hard, and evolving as needed.
Integrative Medicine
Health care is undergoing a much-needed transformation towards models of integrative medicine, prevention of disease, and real health promotion. This requires unprecedented changes in treatment and care models. These whole-person approaches to health include evidence-based (i.e. Modern) medicine, but it is married to care modalities that attend to the whole being. Dr. Keller has been on the cutting edge of this movement. As such she is a diplomat of the American Board of Integrative Holistic Medicine (ABIHM), and was part of the flagship group of doctors to pass the first Boards offered in Integrative Medicine in Nov 2014. Most recently, she has just passed her 3rd Board certification in Anti-aging and Regenerative Medicine. She has worked hard to assemble a team of providers that share the same integrative focus in their practices that she does.
Integrative Medicine is based on the following principles:
1. Health is more than just the absence of disease.
2. People are more than their symptoms.
3. The need for empowerment of patients to make long-term and lasting changes in their lives that support their optimal health.
Naturopathic medicine
Naturopathic medicine is dedicated to the study and celebration of nature's healing powers. It is a dynamic philosophy as well as a profession that recognizes the interconnection and interdependence of all living things. It utilizes the most natural, least invasive and least toxic therapies to treat illness and to promote wellness by viewing the body as an integrated whole. Naturopathic medicine is defined by principles rather than by methods or modalities. Above all, it honors the body's innate wisdom to heal.
The 10 principles of holistic medical practice are:
1. Optimal health is the primary goal of holistic medical practice, deriving from the conscious pursuit of the highest level of functioning and balance of the physical, environmental, mental, emotional, social and spiritual aspects of human experience. The result is a state of being fully alive, a condition of well being transcending the mere absence or presence of disease.
2. The Healing Power of Love: Integrative holistic physicians strive to relate to patients with grace, kindness and acceptance, emanating from the attitude of unconditional love as life's most powerful healer.
3. Wholeness: Illness is a dysfunction of the whole person – body, mind and spirit – or the environment in which they live, rather than simply a physical disorder or a random isolated event.
4. Prevention and treatment: Integrative holistic practitioners promote health, prevent illness and manage disease processes. Integrative holistic medical treatment balances relief of symptoms with mitigation of causes.
5. Innate healing power: All persons have innate powers of healing of body, mind and spirit. Integrative holistic physicians evoke these powers and help patients utilize them to affect the healing process.
6. Integration of healing systems: Integrative holistic physicians embrace a variety of safe and effective options in diagnosis and treatment, including education for lifestyle changes and self-care, complementary approaches, and conventional drugs and surgery.
7. Relationship-centered care: The quality of the relationship between physician and patient is a major determinant of healing outcomes, which encourages patient autonomy and values the needs and insights of patient and practitioner alike.
8. Individuality: Integrative holistic physicians expend as much effort in discerning a patient's uniqueness as they do in establishing what disease may be present.
9. Teaching by example: Integrative holistic physicians continually work toward the personal incorporation of the principles of holistic health, in turn profoundly influencing patients by their own example and lifestyle choices.
10. Learning opportunities: All life experiences including birth, illness, suffering, joy, and the dying process are profound learning opportunities for both patients and integrative holistic physicians.